DJ for Hire, San Antonio's Professional Wedding DJ
Cell 210-452-8062 Fax 210-888-2419
Winner of The Knot 2013, 2014, 2015 2016, 2017, 2018, 2019, 2020, 2021 Best of the Wedding DJ's.

E-Mail: click here to send an e-mail
Home Page | Contact Form | About Us | Press Release | Music Selections | Professional Equipment
Professional Weddings | LGBT Weddings | Hill Country Wedding DJ | Secure your wedding date | Vendors
---
John is one of the TOP Country, Classic Country, and Texas Country DJ's in the Hill Country. He works part time at COOTERS Browns as a Country DJ
You will get the combination of a Wedding DJ, and a Dance Hall DJ for your wedding reception.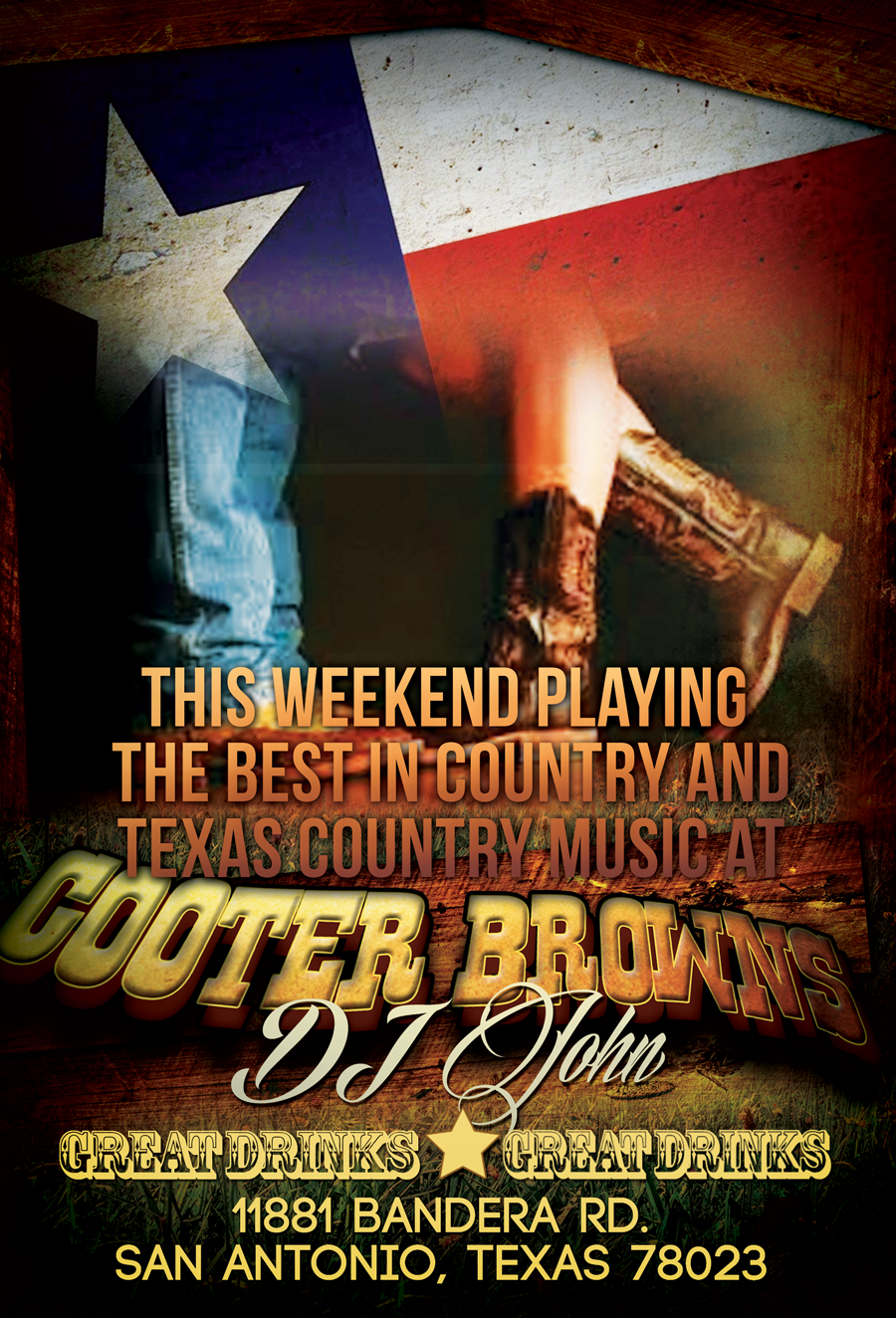 ---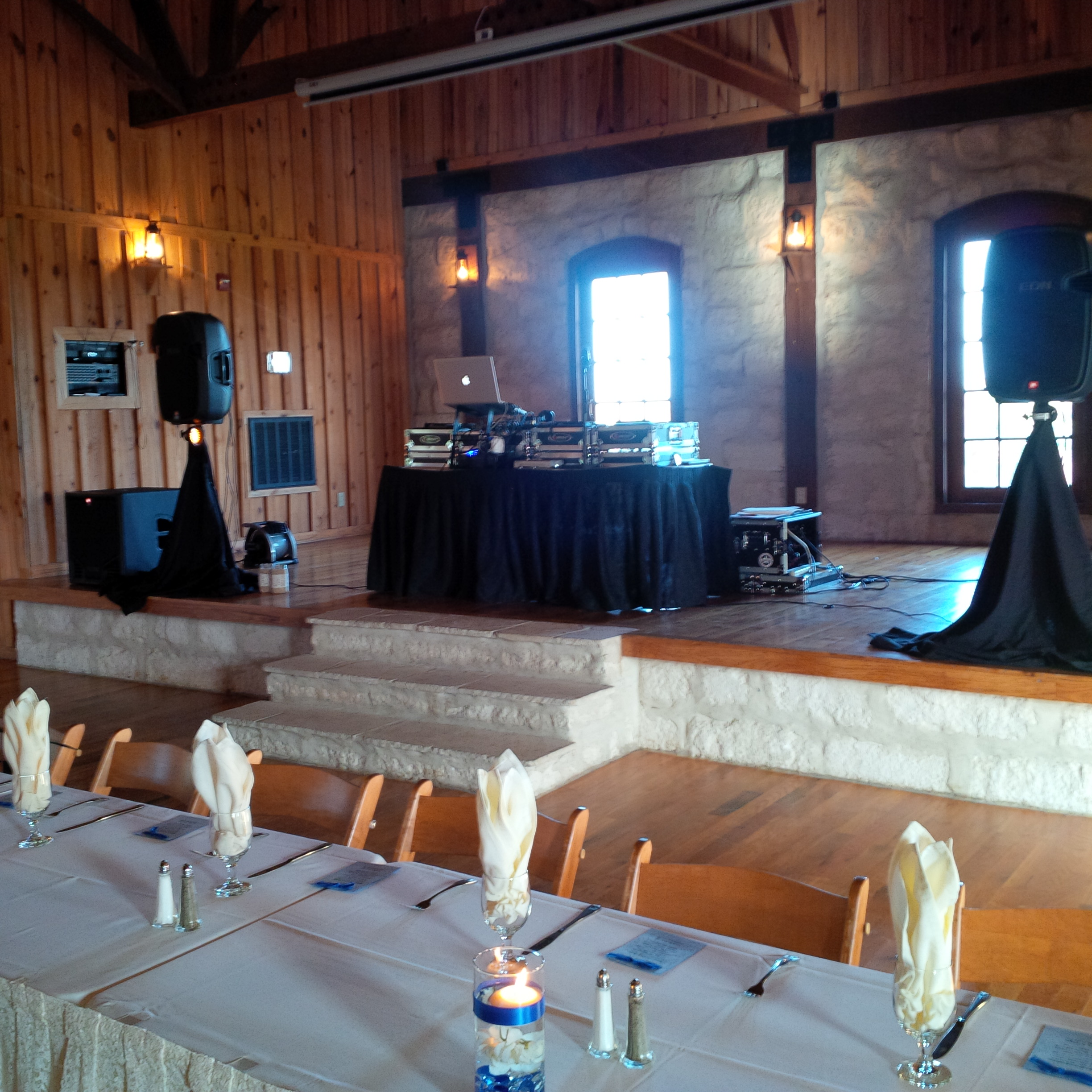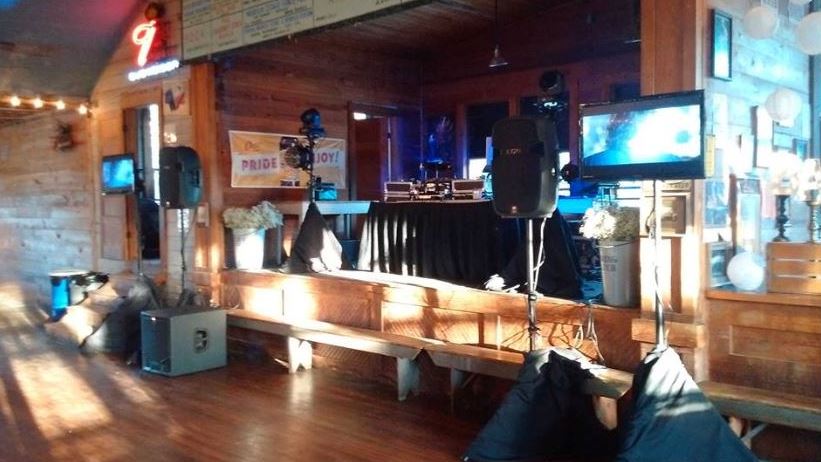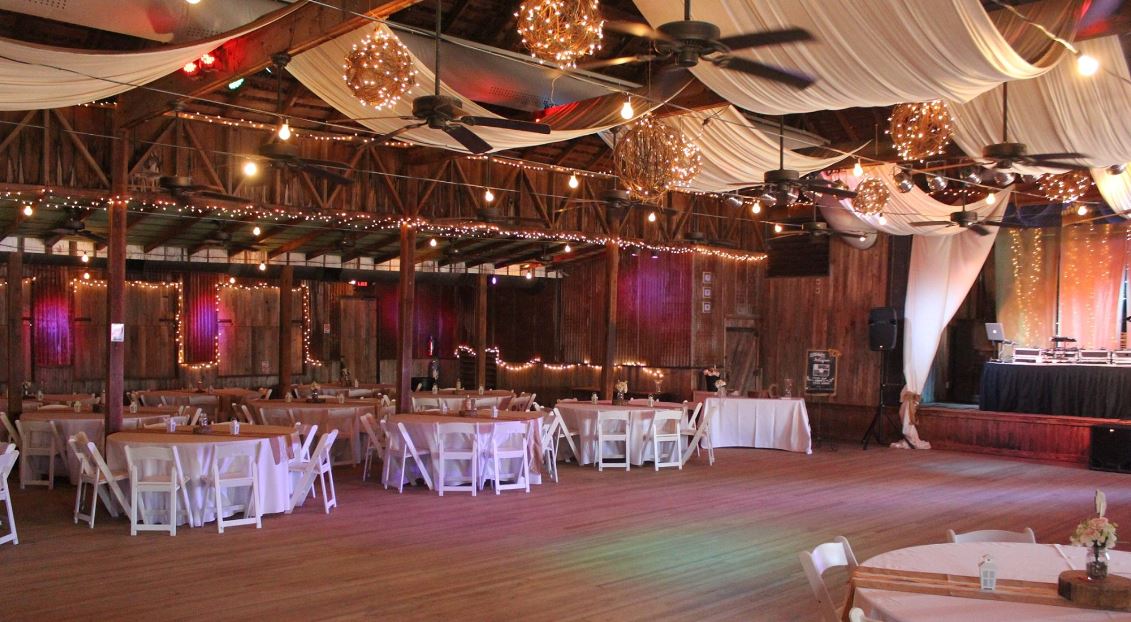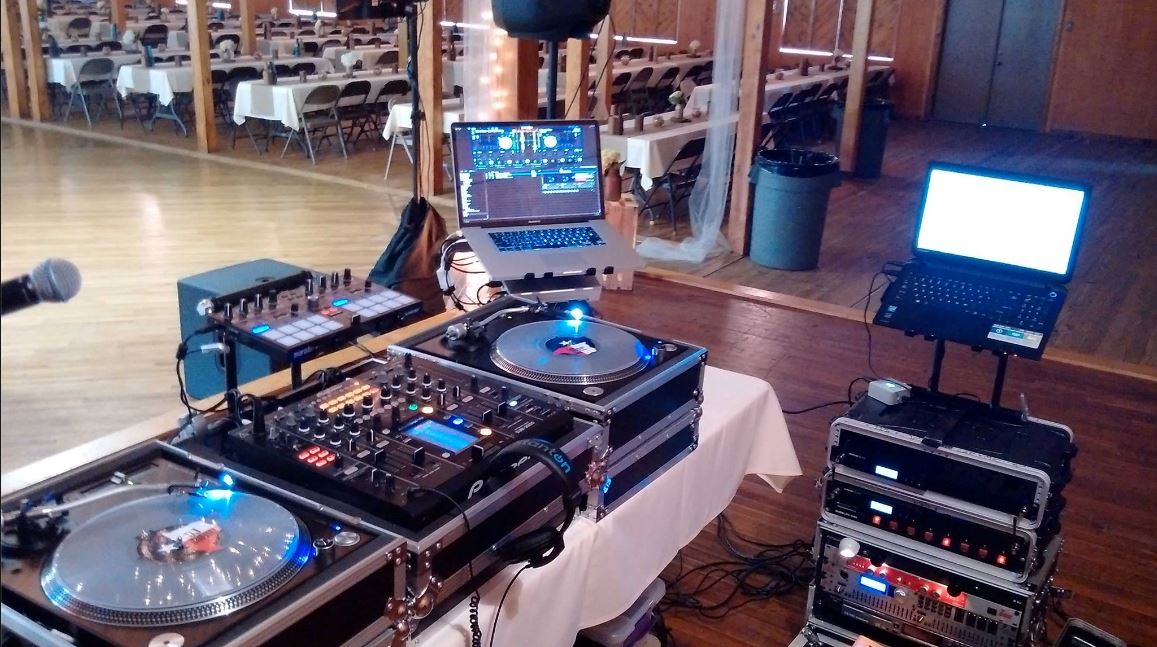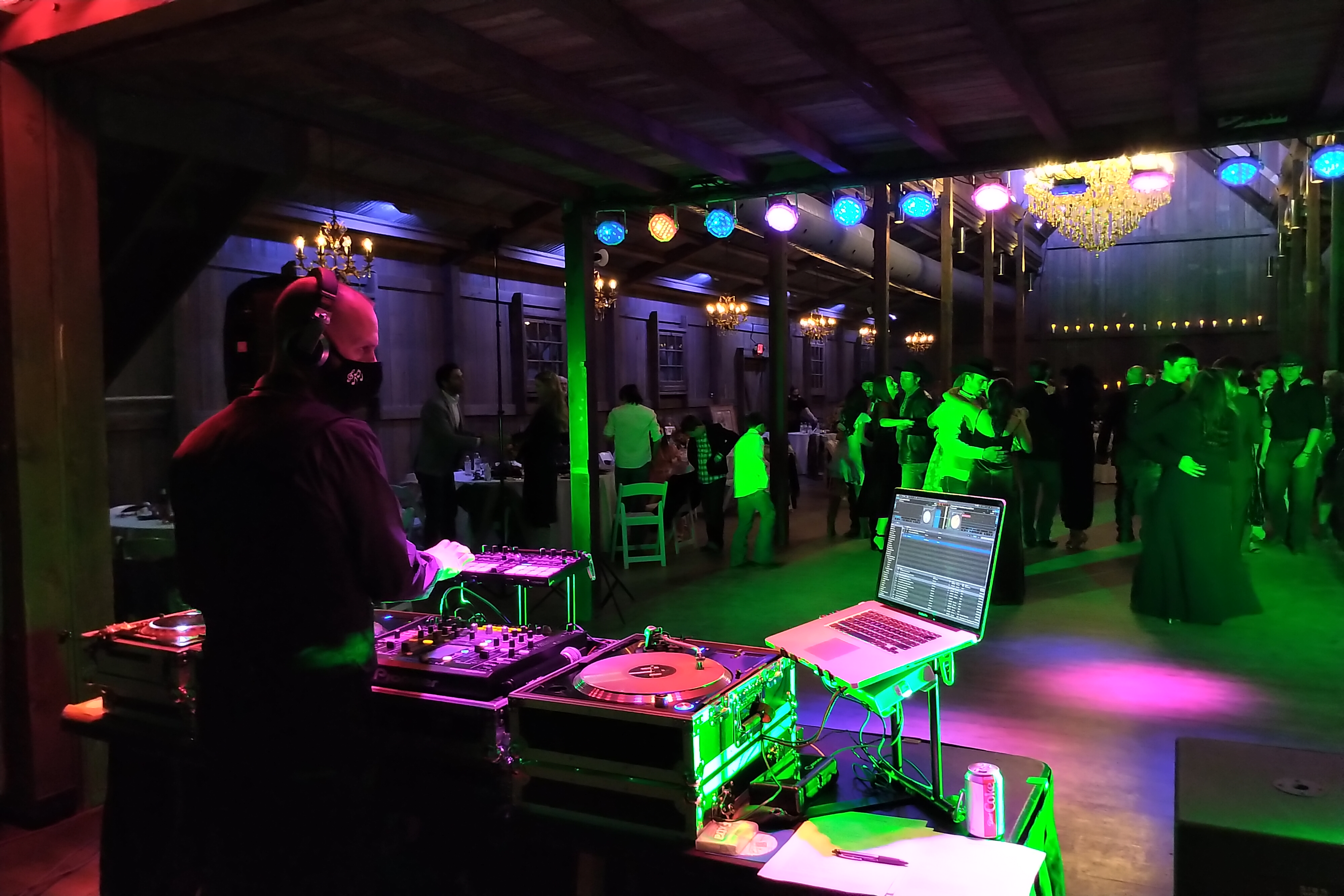 There is a difference between country music, and Texas country music. We play both for your events
When it comes to music for your events I go to Lone Star Music and Texas charts and Promo Only country music
---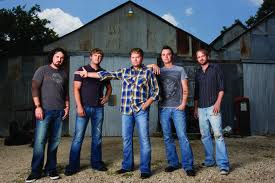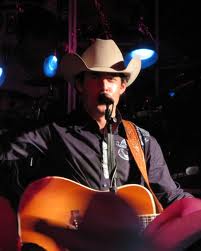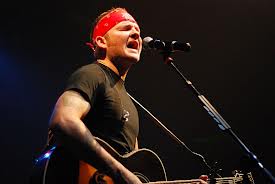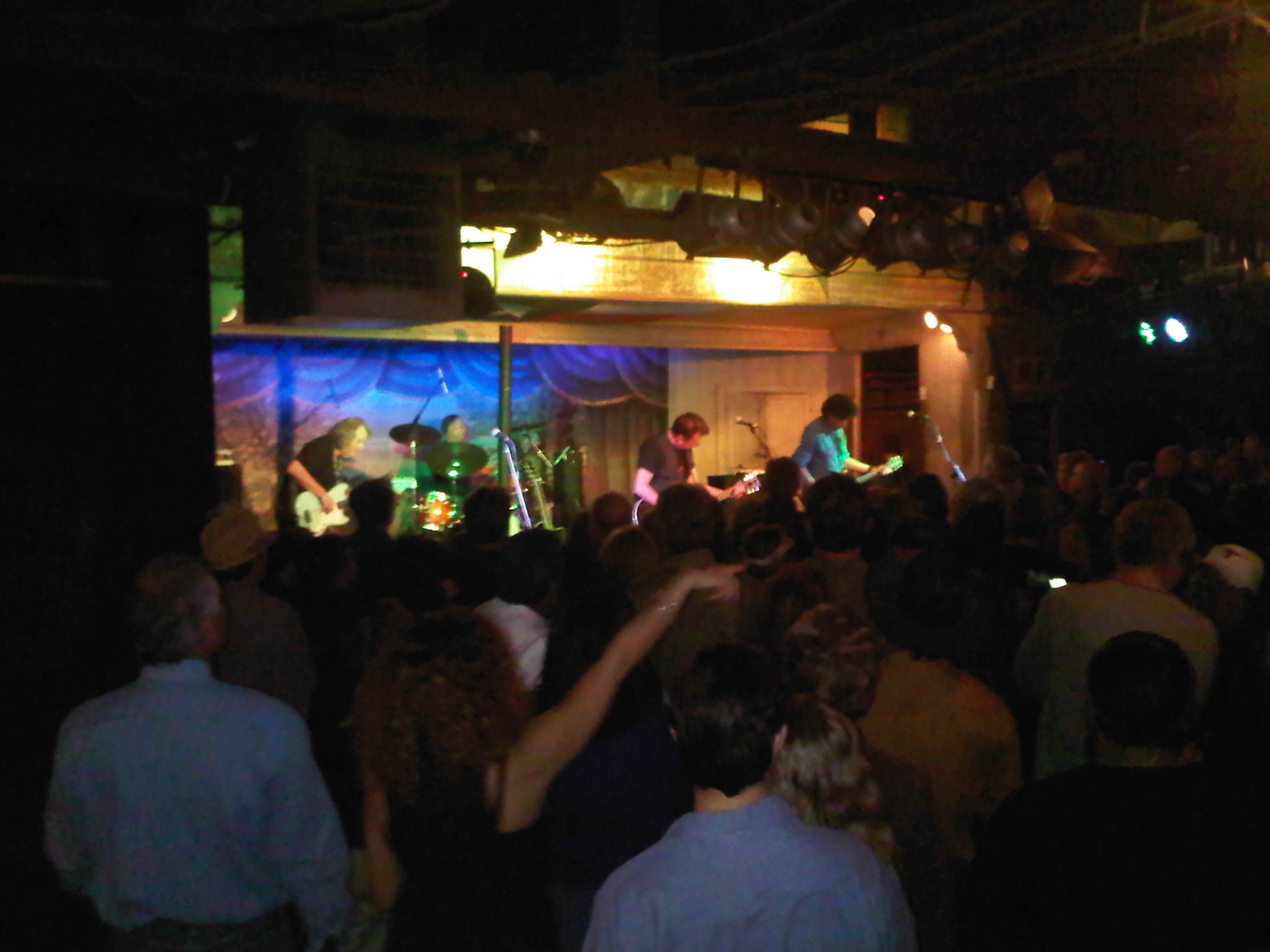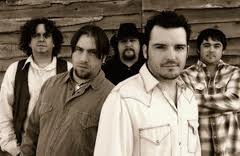 The bands behind the music we play for your wedding and the selection of music you request.
---