DJ for Hire, Texas Hill Country Wedding DJ
Cell 210-452-8062 | E-Mail john.work@djforhire.org
The Knot Award Winner | Wedding Wire Winner | The Knot Hall of Fame Member | Air Force Veteran

E-Mail: click here to send an e-mail
Contact Form | About Us | Press Release | Music Selections | Professional Equipment | End of the Events
Professional Weddings | LGBT Weddings | Hill Country Wedding DJ | Secure your wedding date | Vendors
---
Don't spend your money on a DJ who will just show up with a laptop to DJ your wedding event. You should have the best sound and for your
wedding reception. When it comes to your reception I use professional equipment. You get the best sound, and light effects for your dance floor.
The speakers are top of the line JBL's., The DJ equipment is the same used by professional DJ's around the world.
I bring programmed controlled dance floor lights to every event, and sometimes music videos depending on the venue, event, or reception.
---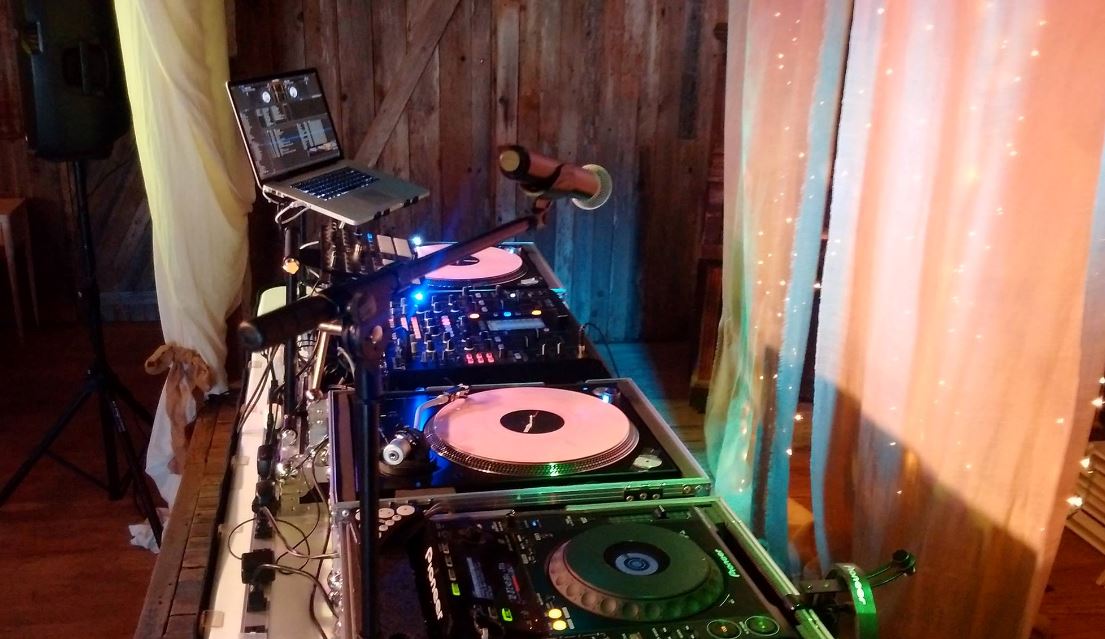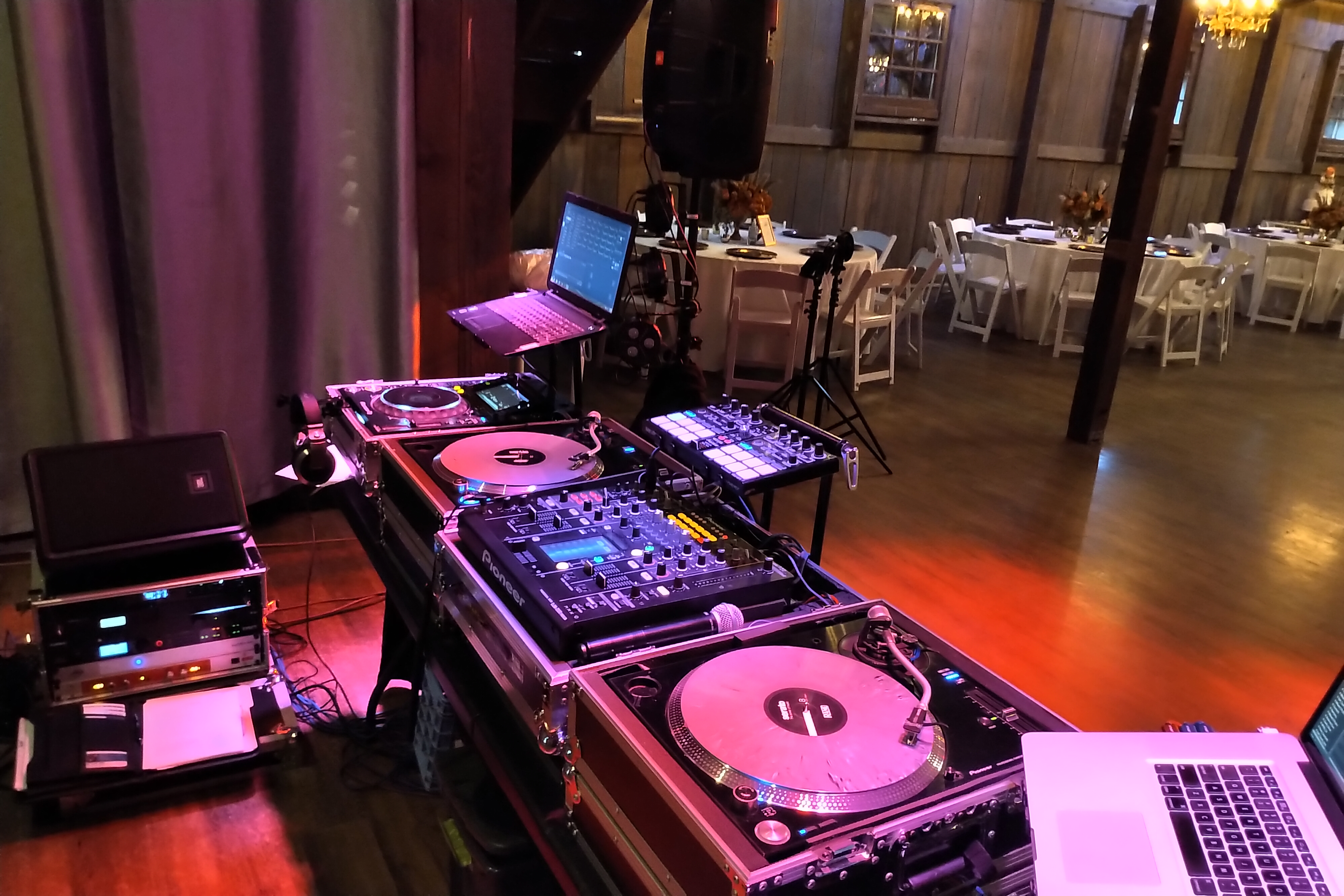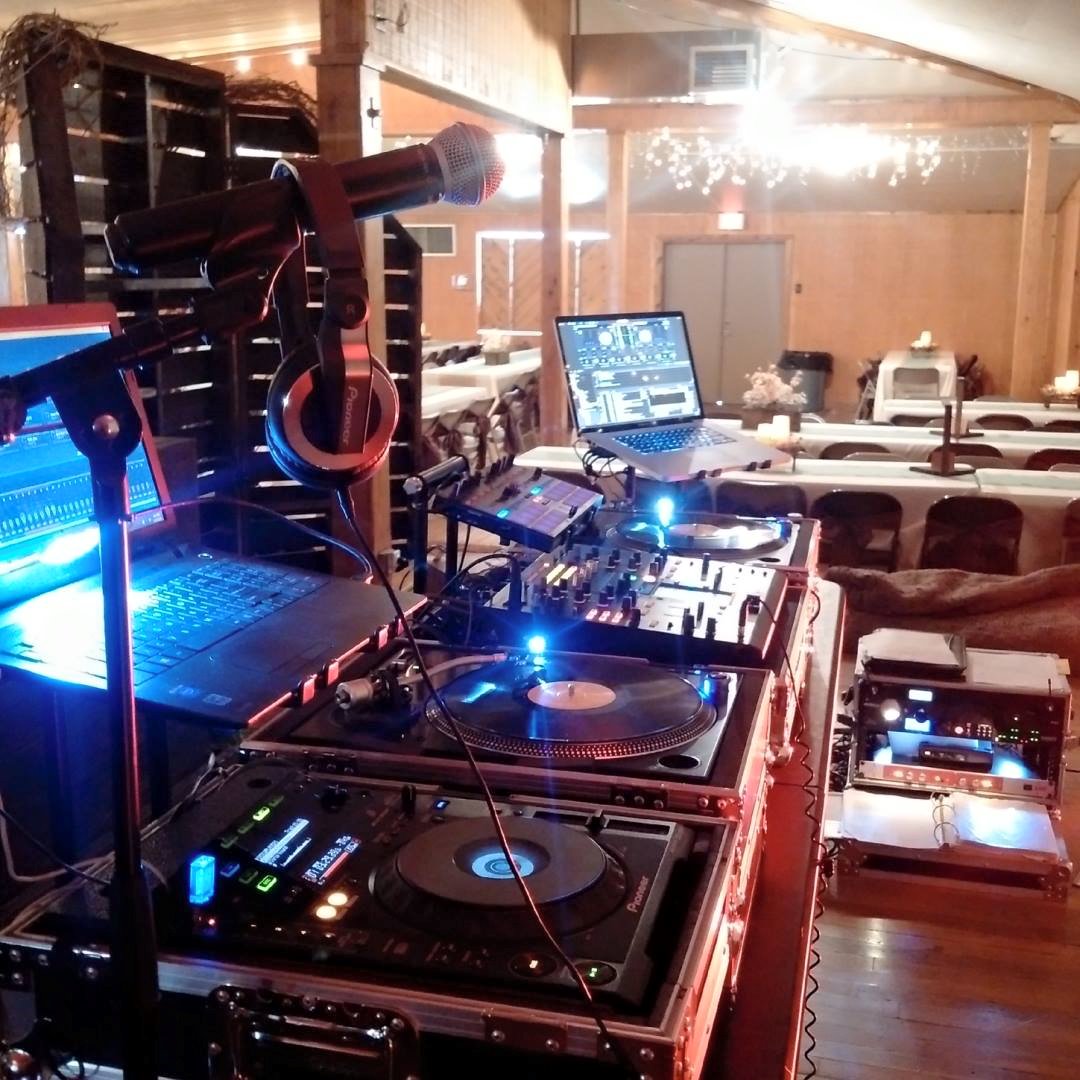 ---